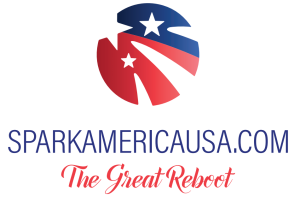 Despite America's flawed but buoyant past, those of us who remain its "lifeblood", face an uncertain yet hopeful future overflowing with peace, love, and unanimity. Please join our mission to restore America to an even greater gold standard that will establish a stedfast and mighty course for our children to be witnesses of world equality. One that will be cataloged in a united daily journal filled with stories of unquestionable determination, goodwill, and spiritual connection.
Let us clear every shred of doubt that America has grown weaker. With the will of its people, it shall remain the greatest nation on earth. Through this purposeful vision and connection, we can again be a beacon of peace, hope, and justice for the world to see.
This website is dedicated to all the people of this great nation who long to celebrate and preserve all that's deemed good and righteous. To those who reach out to teach our children, our most valuable resource, to become part of the sanctioned liberties that were pledged to us by those who fought and died for our freedom – we salute you. Your dedication to that end shall always remain our greatest hope for America's future.
Common wisdom suggests that as a society we should safeguard the things deemed to be of the most value. Embracing our history doesn't start a conversation. It undoubtedly brings one to a close. We must now stand hand in hand and step by step, to move forward teaching our children, and our children's children, to face the future with undeniable strength, hope, and patriotism. Let them proclaim from deep within their hearts, that America, despite her uncertain future, is indeed worth saving.
It's time for us to unite together,
to teach ourselves and our children
what it really means to be American.
Latest Spark America USA Posts: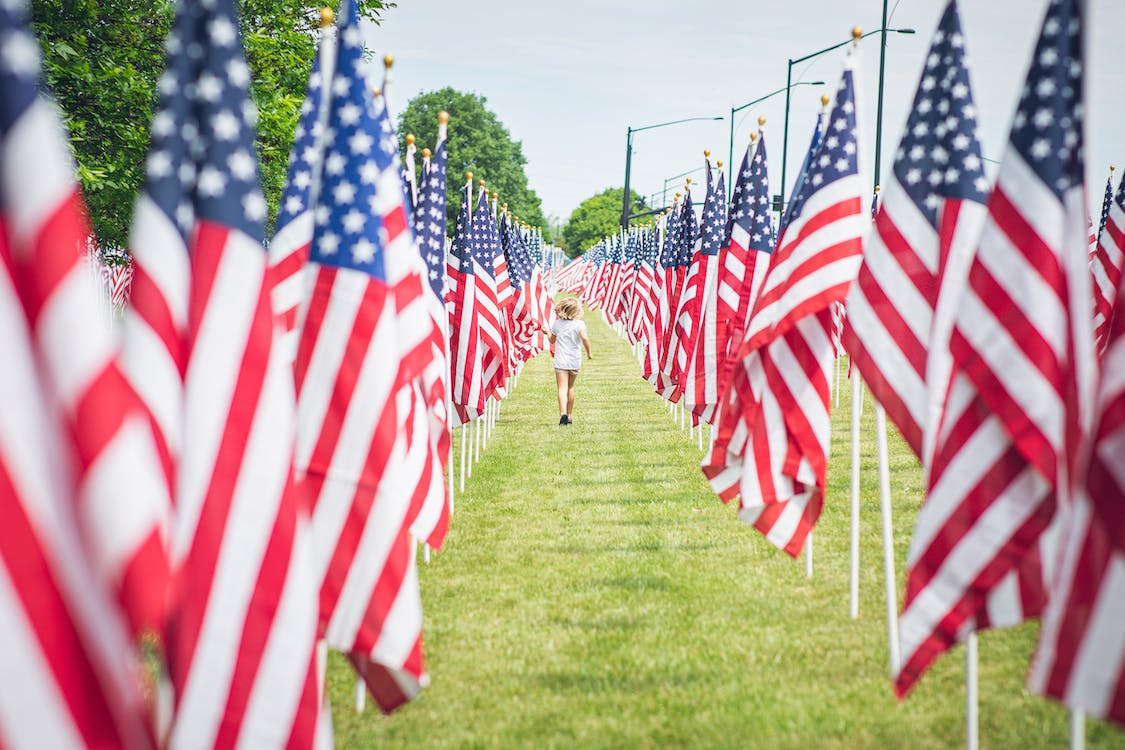 Welcome To The Lost and Found America's belief in patriotism is in decline,…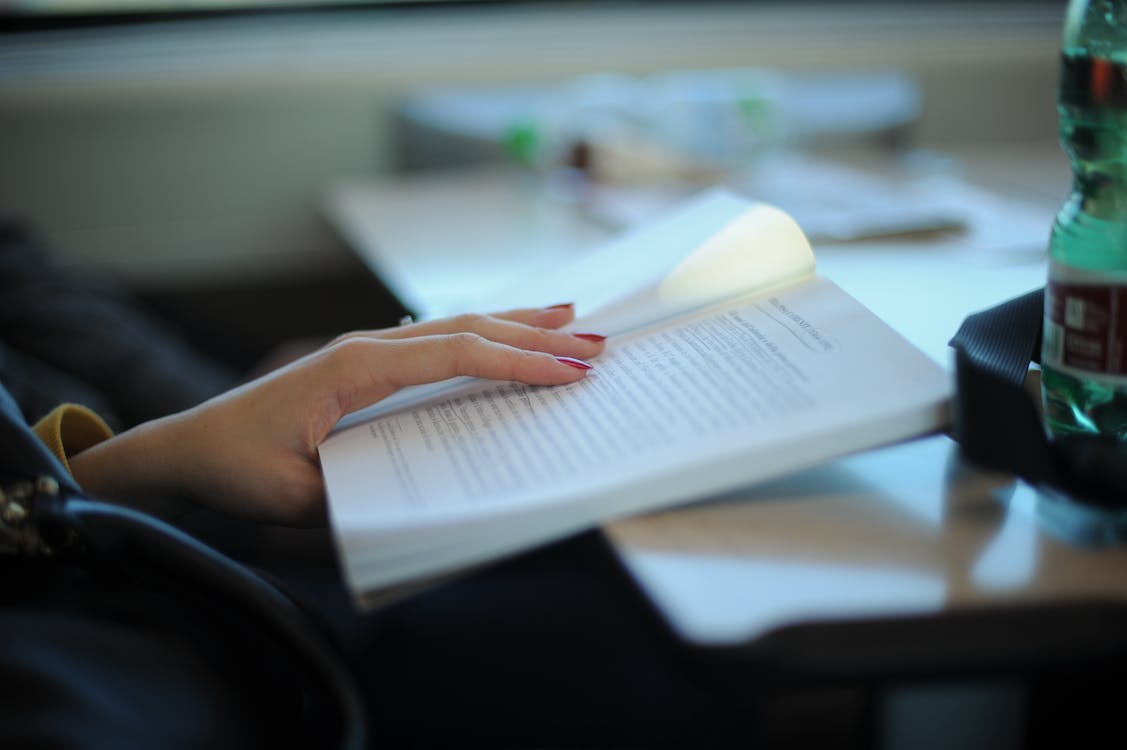 Within the tapestry of human existence, there are stories that transcend time, stories…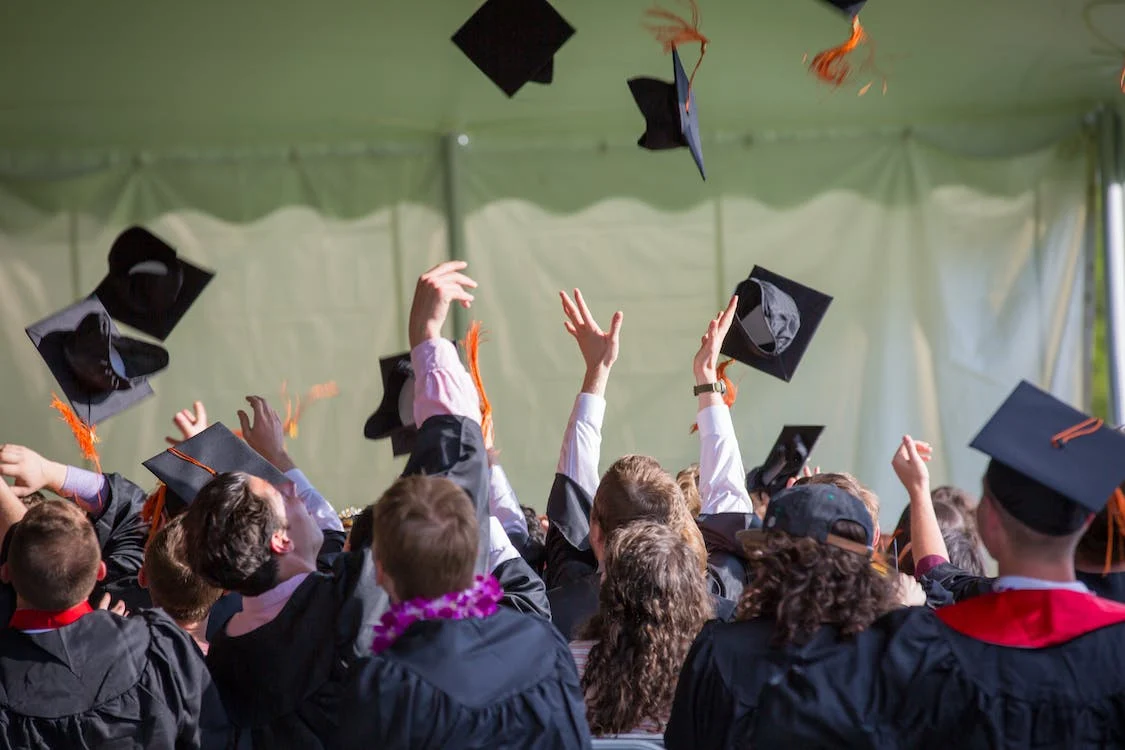 Defining Moments To me, a good writer is someone who can get a…
Welcome to the new Spark America USA!
Fresh Weekly Posts meant to Inspire & Unite
We're writing and gathering articles for Spark America that will help Inspire and Unite us together, as Americans. Read through articles written by our team and submitted by our readers and supporters.
Read Amazing Stories from our Commuity
Need inspiration? Lost in life? Looking for unique reading? Look no further. Read our Blog for articles written by members of our community and the Spark America team. It's time to unite.
Ready to Share your Story? Submit your Story.
Are you ready to share your story with the world? Help us inspire by writing an article for Spark America. Link credit will be given back to your organization, brand or company website.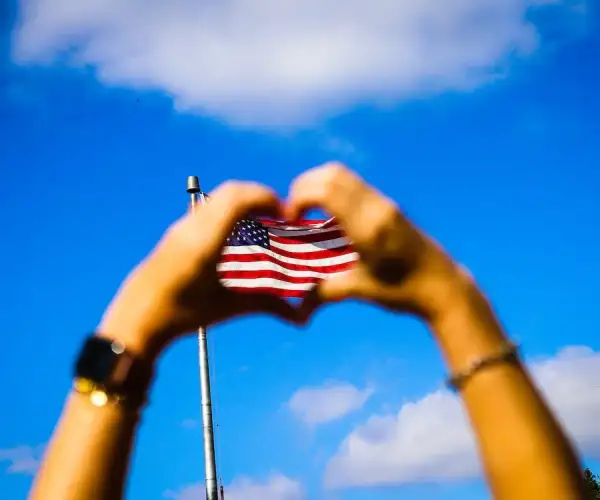 The awakening of America's Spirit
is an important step in the re-building
of her foundation, which has become
weakened by policies and practices,
which depart from her true spirit.
Learn More about Spark America USA:
On June 20, 1961, while Standing at a podium outside of our nation's Capitol, then President John F Kennedy, delivered his Inauguration address (

View Video

) to a nation at one of the most tumultuous and divisive decades in world history.
The era was marked by the civil rights movement, the Vietnam War and antiwar protests, countercultural movements, political assassinations, and the emerging "generation gap."
His message on that day was perhaps more relevant today than it was in the turbulent 60s. Out of that speech rang the words that will live on forever in the hearts of all Americans, now to be placed into the hearts of its children; Ask not what your country can do for you, ask what you can do for your country. The time is here to ask ourselves the same question. What will be your answer?
OUR MISSION
Spark America is the new voice for America online. We're here to spread what it really means to be American.
What We Do
Through articles, posts and features - we showcase the true American spirit of unity, inspiration and positivity.
Our Community
Our amazing community of like-minded Americans help spread the word of unity, positivity and inspiration.
Write for us
We're looking for authors that would like to feature their content, writing or voice on our blog. Contact us.